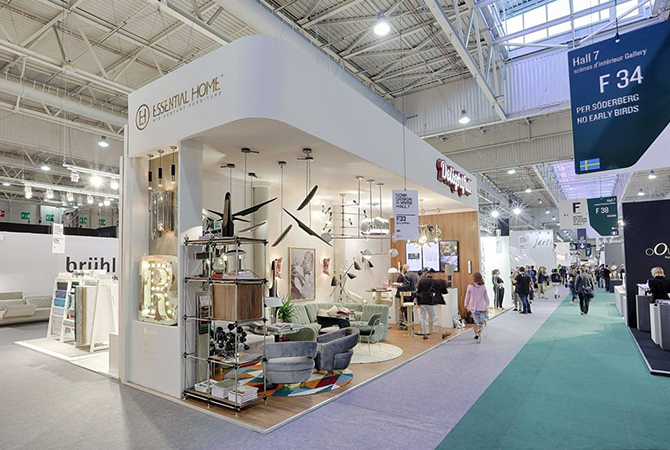 Sourcing & Custom Product Development
Over the years, we have developed a vast network of suppliers across the globe, enabling us to source any furniture piece or accessory you are looking for at wholesale pricing, both for residential and commercial projects.
From local artisans, to the most prestigious international brands, to direct factory product development, we know which companies to contract to source the items you are looking for to meet your specifications, timeline and budget.
Some examples of the custom items we have sourced and developed both for residential and contract projects include:
Indoor & Outdoor Furniture

Lighting

Wall Art

Bed & Bath Linens

Drapery

Rugs

Hotel Amenities

And so much more
Have a residential or commercial project in the works? Book an appointment with us today to discuss your sourcing needs in more detail and see how we can help.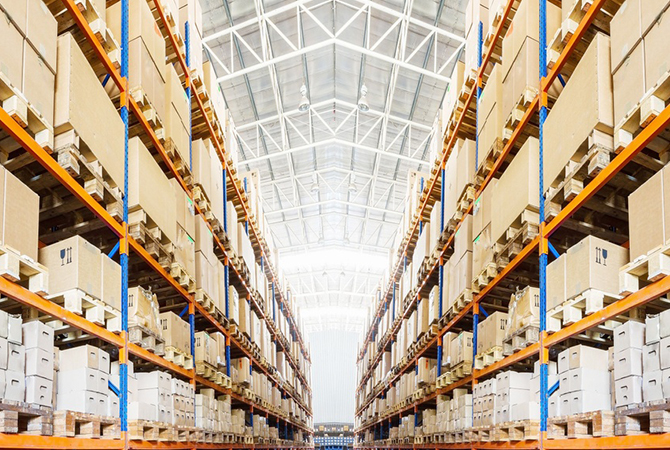 Logistics
Let's face it. Shipping and importing furnishings into the islands can be a bit complicated at the best of times. This is why having an experienced team on the ground to handle the importation, storage and installation of your items is ideal.
Dwellings' experience in shipping and handling furniture is second to none in the Caribbean. With over 200 containers shipped and processed per year, we have access to the best rates and know the reliable companies to handle home furnishings with care. We make the customs importation process seamless and can store your items in our fit-for-purpose warehouse until you are ready to install.
When it comes to installation, our expert warehouse and delivery team has years of training and knows how to transport, store, assemble, repair and install furniture and decorative items better than anyone else.
Contact us about your project today and let us show you how we can make the whole process a breeze so you can just enjoy!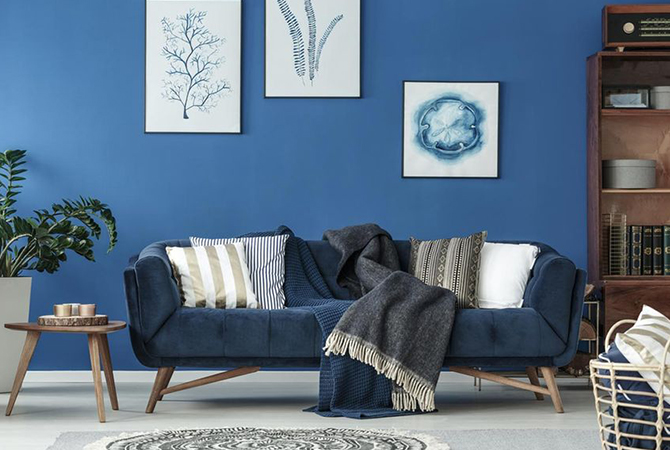 Staging
Whether you are trying to rent or sell, now more than ever, your property needs to make a great first impression to stand out from the pack.
As potential customers scroll through the multitude of available homes, yours only has a few seconds to grab their attention. Staging is key to achieving this, as it creates a connection with the potential client by making the space more inviting. Did you know that a staged home will sell approx. 88% faster and for up to 20% more on average?
Through the Dwellings Design Studio, we offer a design and rental service using in-stock furniture and decor items to help bring your property to life in the blink of an eye. Through our design experience, we know what home buyers and renters are looking for.
Let us help you achieve your rental and sales goals faster than ever before. Contact us today for more information .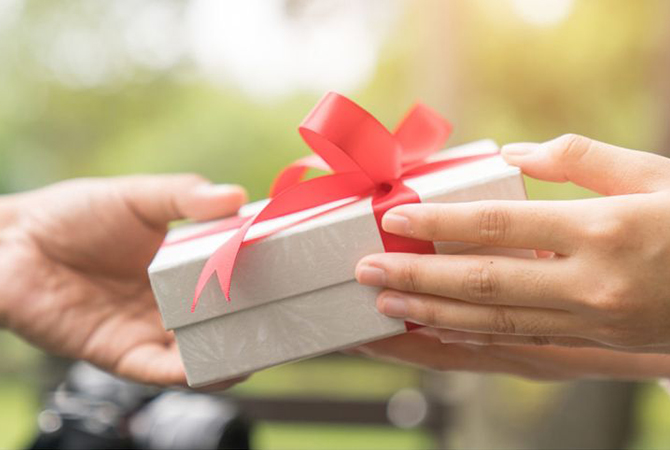 Corporate Services
Tired of the same old employee rewards year after year? Show your employees and clients how much you really care by sourcing more meaningful gifts this year.
Through our wide network of suppliers, we have access to thousands of unique products perfect for gifting and making a lasting impression, all within your budget.
Custom personalization and gift wrapping are also available. Contact us for more information.